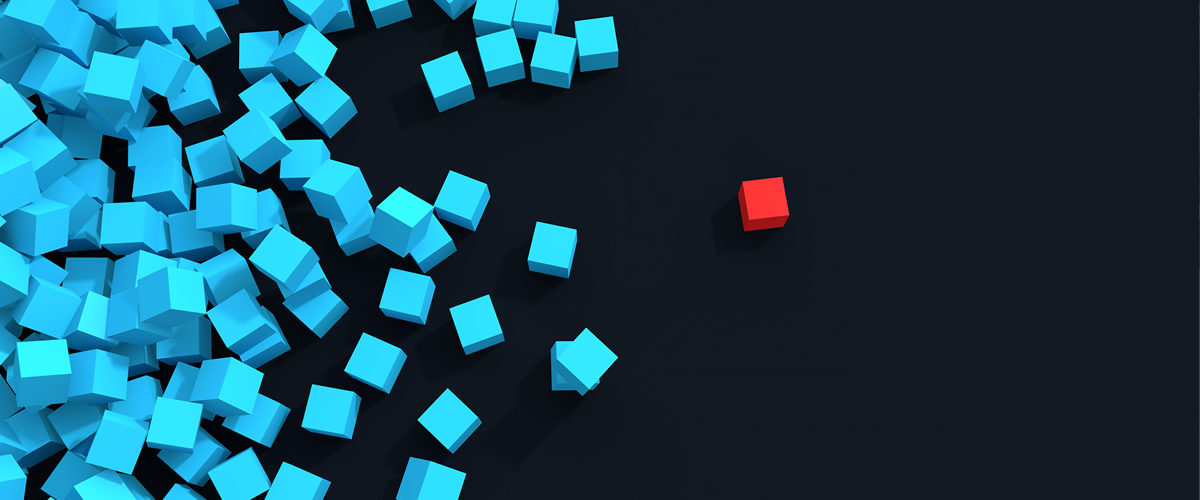 Talent
Management
& Succession
" Getting a return on investment
from talent development"
It's vital that any organisation attracts and retains highly desirable employees capable of delivering performance beyond expectations and who help you to differentiate yourselves from your competitors. When it comes to developing talent we ensure that not only does the individual feel a personal benefit but the business sees a more immediate bottom line impact from developing talent more effectively.
Talent management & succession planning
Jo Hine


Human Resources Manager
"Harper Craven were excellent and I commend the facilitator for his patience as there was a lot of debate in defining the new competencies and career paths in the two days we had! Everyone has commented that it was excellent. I know for a fact that we would not have been able to complete this exercise on time without the facilitation of Harper Craven."
120% international growth from programme
"The strategic business cases generated from the programme were used back in the business to drive International growth. 2 years later hurleypalmerflatt won a top 10 place in the Sunday Times International Fast Track 100 following international growth of 120% over the same period."
Clients look to us when they want to enhance how they identify, assess and develop their high potential people, whether that is at more junior levels or in improving the flow of potential future Directors.
So whether you are looking to develop competency frameworks, incorporate a qualification, run programmes and simulations as part of the assessment or development of talent, or create a shift in line management culture to foster and manage talent more effectively, we can help.
Harper Craven has the experience to provide custom-made solutions to support your goals, while still balancing and managing time and cost implications.
Talent services
Psychometric assessment
360 degree feedback
Assessment and development centres
Business simulations
Coaching and mentoring
Modular skills programmes
Qualification based development
Remote learning
Line manager culture change
Competency frameworks