Boost performance with the virtual world
Technology has come into its own with recent challenges in the world. The growing importance of virtual communication and learning has been increasingly relevant. Awareness of its benefits is much more widespread and here to stay, so will be a part of learning programmes planned now and in future.
Transform your training
Maximise on time/ minimise cost
Avoid stress of travel & help the planet
Increase your choices
Blend your programmes
Boost performance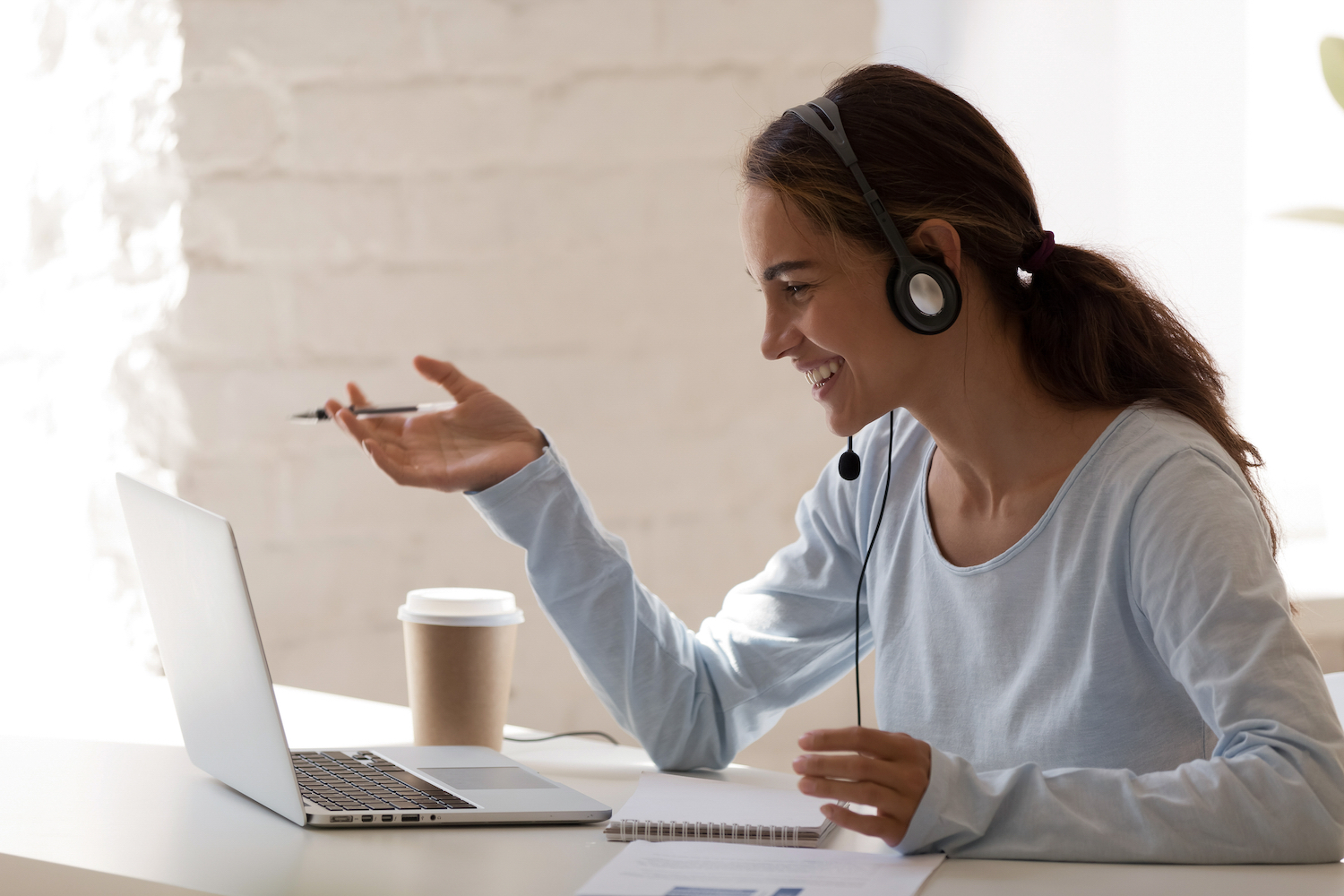 Harper Craven's expert-led Live Virtual training is adaptable and entirely flexible, still with the amazing quality our clients expect from our bespoke training programmes. With Live Virtual we create the same atmosphere and results as from normal face to face training.
I was quite sceptical at first but found both the presenter and the use of Live Virtual very good. I would rate the use of breakout rooms and activities as really good. It was well presented and really quite inspiring!".
The session was excellent and would confirm that training on a virtual platform must be the way forward for the business. I found that you could concentrate much better working virtually without the travel."
Interactive. Fun and inspiring. Flexible approach and delivery. Expert – led sessions. Record sessions for later use. Webinars. Blended learning solutions. Virtual training room. Group work and breakout rooms.