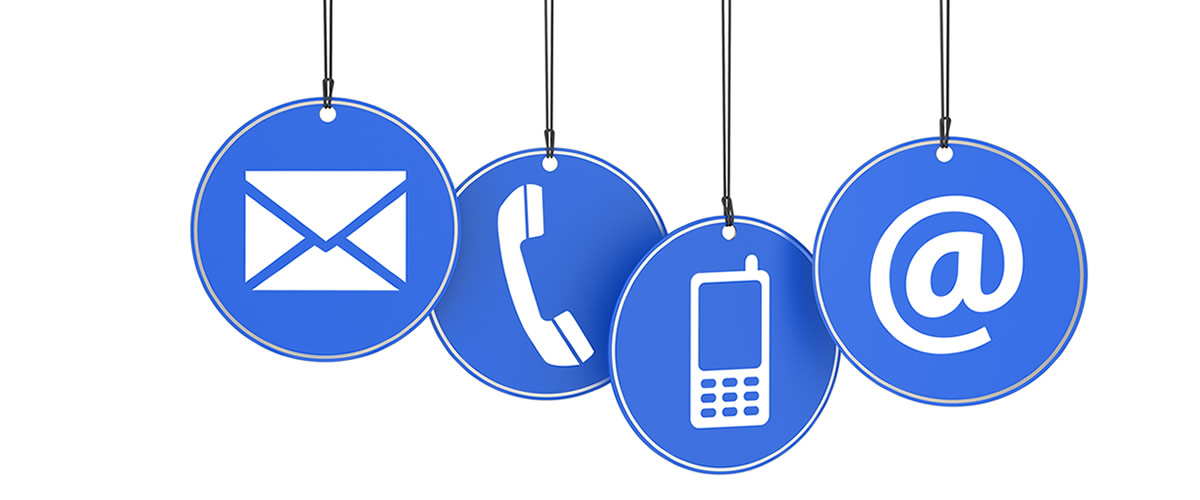 Contact us
Bespoke skills training and qualifications from business skills development consultancy.
Experienced and relevant learning programmes, designed to suit you and your business.
Contact Harper Craven for an informal conversation to discuss your requirements and ideas, or alternatively use the contact form and we will respond promptly.
Harper Craven office hours are 9.00am to 5.30pm, Monday to Friday.