Right Solution
Right Results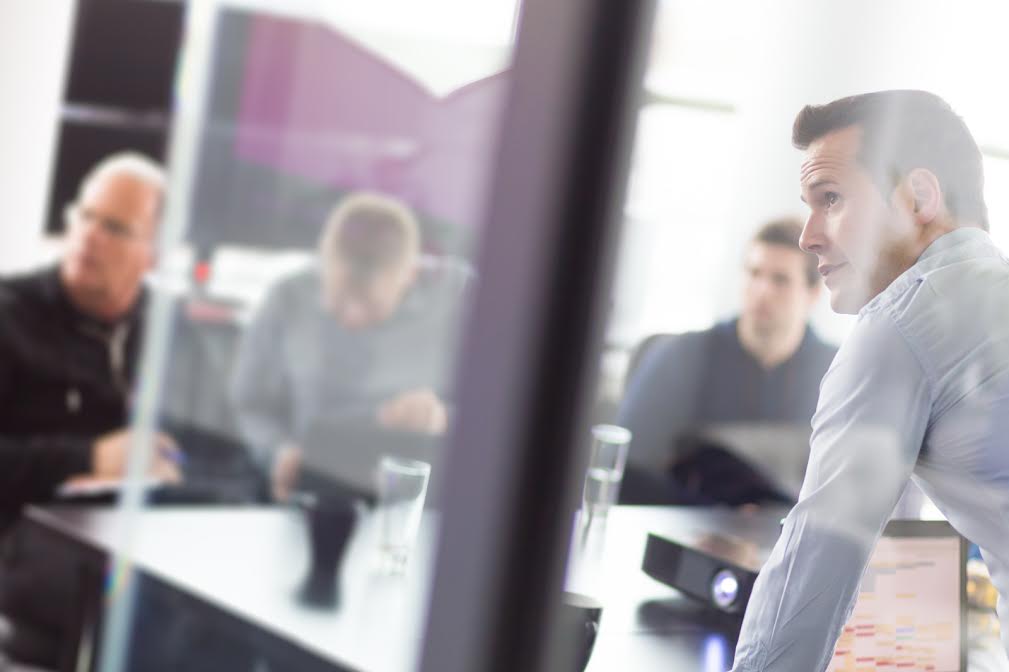 Balancing costs and time out of the business with achieving a serious return on investment and a sustainable change in skills does not always go hand in hand.
At Harper Craven, through our bespoke fully tailored training approaches, you'll find that you can actually have all these. Our creative blended delivery methods, combined with our delivery team's operational experience means we use your business in 'real time' to develop your people, while staying true to your desired culture.
As specialists in making tailored training fit with your organisation, we create practical and usable tools and techniques for changed behaviour. Through our consultation process and specific delivery by our high calibre team we can get amazing results for you.  Maybe  you want a qualification attached to the programme? Can do. We can produce the right solution for your business and the individual's needs. We are an approved centre for ILM and registered main providers for the National Apprenticeship Service, so we can help you with qualifications and the levy too.
Certainly, you should talk to us. Call or email now.
Your success is our success.
" … the most structured management training I have received in the industry and when you consider I have worked for 3 very big pharmaceutical companies this indicates just how great this programme has been."