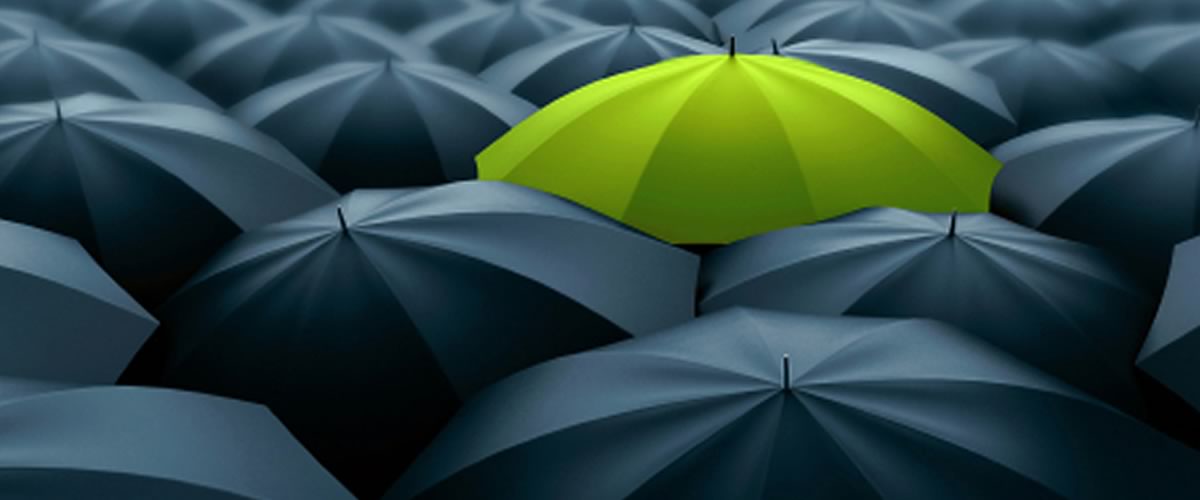 Leadership & Management
"Overcome your challenges. It's a balancing act, so we innovate."
Leadership development training tailored for senior, middle and supervisor management. You may be looking for senior leadership development, middle management or first line management training to help deliver your business goals, drive a different vision or improve career progression to retain talent and support your succession plan.
Whatever you need to put in place, the huge range of delivery methods used and our specialists valid operational management
backgrounds means that they can truly 'walk the walk' to connect and help overcome the challenges your people face.
This experience and our approach enables us to use your people's teams, divisions and business to apply their
development in 'real time' so that lasting change and real business results are felt.
Typical results……..
Typical results
One Team Leader delivered over a £10,000 cost saving from just his own team development plan, plus better employee engagement survey results.
Using the leadership management skills, Managers stretch projects delivered £2.6 million to the bottom line from waste and cost savings and new ventures to generate more business.
The avoidance of a potential £9,000 per quarter customer fine and a lost client with a contract value of £1.2 million.
A breakdown of silo working across the senior leadership team resulting in the delivery of the 3 year 100% growth strategy.
Senior Leadership Development
Working with senior management or with the executive board often requires a different approach to developing other levels of management.
We use a range of methods ranging from consultative sessions, one-on-one coaching through to group facilitated discussions to define strategy, vision and values.
The outputs you could be looking for may be strategy redefinition, creating sustainable change in a culture designed to deliver your organisational goals, or improvement of the talent pipeline for future leaders.
First line & Middle managers Development
From team leaders and supervisors through to middle management, we have the operational experience to drive performance forward and deliver the change you want that sticks for the long term.
You may be looking to move towards a more performance orientated culture, resolve operational issues within teams, arm managers with skills to achieve 'more from less' following a restructure, or simply offer options to help assess and develop talent in order for the business to grow. 
The end solution comes down to what's viable in terms of time, cost and what you want your people and the business doing better or differently.
Sales Managers Development
It takes a certain type of person to be able to maintain consistent sales performance, foster talent and focus peoples time and attention on the right markets and opportunities at all times.
We can help define strategy, create a change in culture or simply develop your organisations leadership, performance management, pipeline management and field coaching capability
in order to achieve or exceed your objectives.
"Harper Craven has delivered an outstanding development programme for our organisation, addressing a number of key areas which has resulted in each employee experiencing the benefit. Flexible in their approach to both design and delivery, they have excelled in delivering an intervention which meets the needs of our business and is in line with our operating restrictions which has maximised the benefit. I would without hesitation recommend them, and look forward to working with them again in the future."
Chris Nitsche
Training and Recruitment Manager