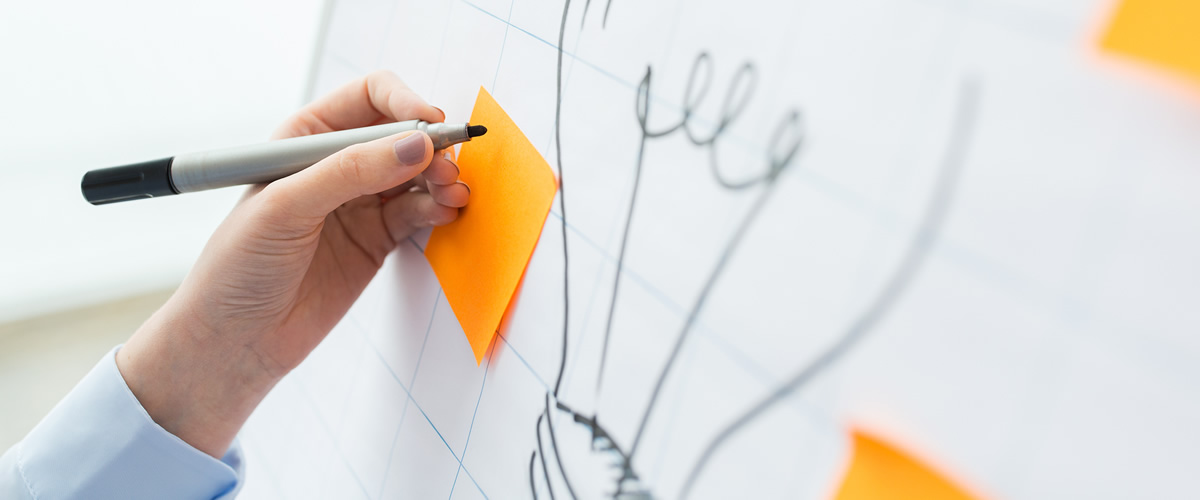 Business Skills
"Learning methods to match your
culture, needs and business constraints"
Business skills training and development. If you want to help your people be personally and commercially skilful so that they can perform to the highest standards, there are some qualities and skills that must be developed. Our training is fully actionable and practical so you see a return on your investment.
You may need to link these universally applicable skills to the organisations performance reviews, KPI's and competency frameworks or perhaps you have identified a need specific to a certain department's goals.
We will help you turn these skills into a tangible change for individuals through our expert delivery resource, easy to use content and innovative delivery methods so that people overcome the challenges they face with minimal time out of the business.
Personal impact and key business skills
Traditionally organisations have dealt with personal impact training by 'sending people on courses'.
Whilst we can deliver workshops with a high degree of impact that ignite and inspire change, we know that unless line management support and follow up on the changed behaviour, people can easily revert back to old habits over time.
We also recognise that taking time out of the business for this kind of development can be equally challenging. To resolve these issues our approach combines short workshops, 2 to 3 hour masterclasses, remote coaching and webinar based learning into a stimulating mix combined with guidance and support for line managers.
Personal and Commercial Skills
"We wanted to develop two programmes of development for our UK business and sought to work with an organisation who would understand our needs and develop the end result in partnership with us. From the first meeting with the Harper Craven team we were impressed by their consultative approach to developing a programme that meets our needs and would reflect the learning outcomes that we were looking for. This resulted in the delivery of two highly participative and engaging project and change management programmes. We were particularly impressed by how the team from Harper Craven worked with us every step of the way to deliver an excellent programme of learning. We look forward to working with Harper Craven on future initiatives."

Owen Jones


Leadership and Management Development Manager