Delivery methods
Innovating an approach that fits
In this changing world, business has to adapt and adopt different approaches to achieve development objectives and to boost performance.
Activities must engage and interest people, providing practical user- friendly solutions for application and challenge.There are a wide range of options, some of which are listed below. Our methods are flexible and effective whether face to face groups, one to one remote or Live Virtual expert-led classroom simulation.
Or a mixture of all, whatever will work for you.
ASSESS
360 degree feedback or psychometrics
Virtual & face-to-face Assessment/Development centres.
Competency framework development
Internal process development
Benchmarked interviews or in-business observation.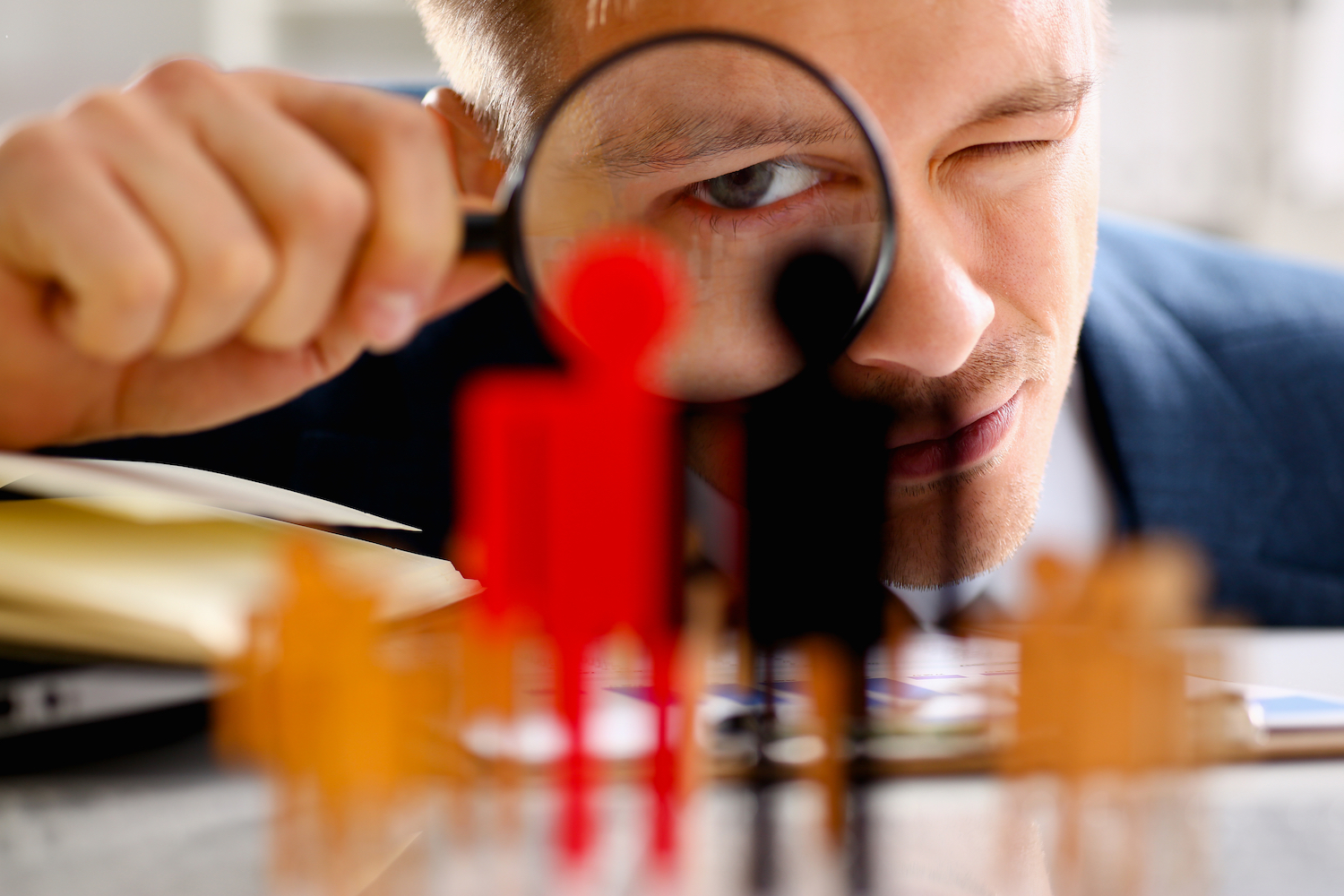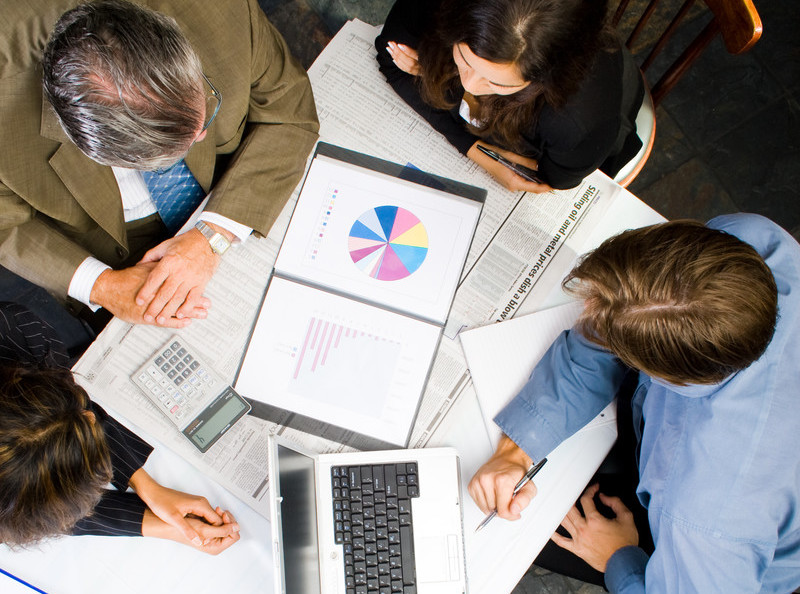 DEVELOP
Programme Launches to set the journey and goals
1-day/half-day workshops / Modular programmes
Virtual expert -led classrooms
Peer group coaching and/or one-on-one coaching
Business simulations
Facilitated meetings
WhatsApp groups/E-learning/Webinars
Internal Mentoring schemes & train-the-trainer.
MEASURE
Improvement Objectives
Achieved team, divisional, personal objectives
Stretch Initiative / Corporate Challenge
Demonstrated new skills/behaviour
Peer/one-one coaching reviews
Final outcome presentations