Apprenticeships & The Levy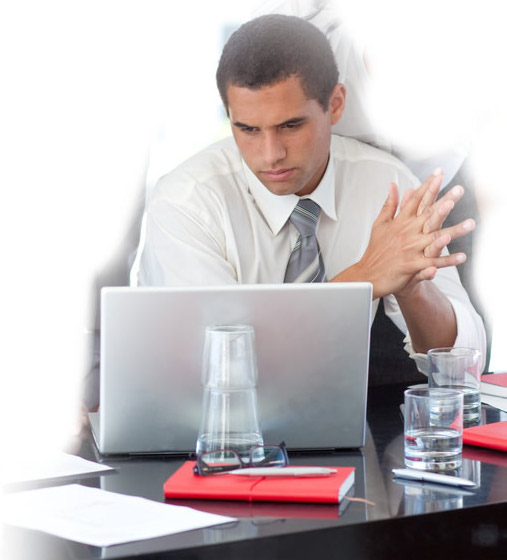 Business apprenticeships UK. Harper Craven is a registered main provider for the Education and Skills Funding Agency home of the National Apprenticeship Service .
Our considerable experience in delivering robust qualifications over the last 20 years makes us a great choice to help you deliver your apprenticeship training.
We understand that the levy can seem complex and hard to manage.
Our aim is to help you to drive the apprenticeships in your organisation, while still being creative with the style of programme needed, to ensure organisational needs are also met.
Harper Craven is known for having a practical common sense approach which benefits apprentices and employers.
Let us help you make the most of your levy payments – contact us for an initial chat to see how we can help you.
Contact: 01323 832283  or Email us here 
innovation and experience


"Harper Craven have delivered an outstanding Team Leader development programme for our organization, addressing a number of key areas which has resulted in each employee experiencing the benefit. Flexible in their approach to both design and delivery, they have excelled in delivering an intervention, which meets the needs of our business and is line with our operating restrictions which has maximized the benefit. I would without hesitation recommend them, and look forward to working with them again in the future."
- Chris, Training & Recruitment Manager