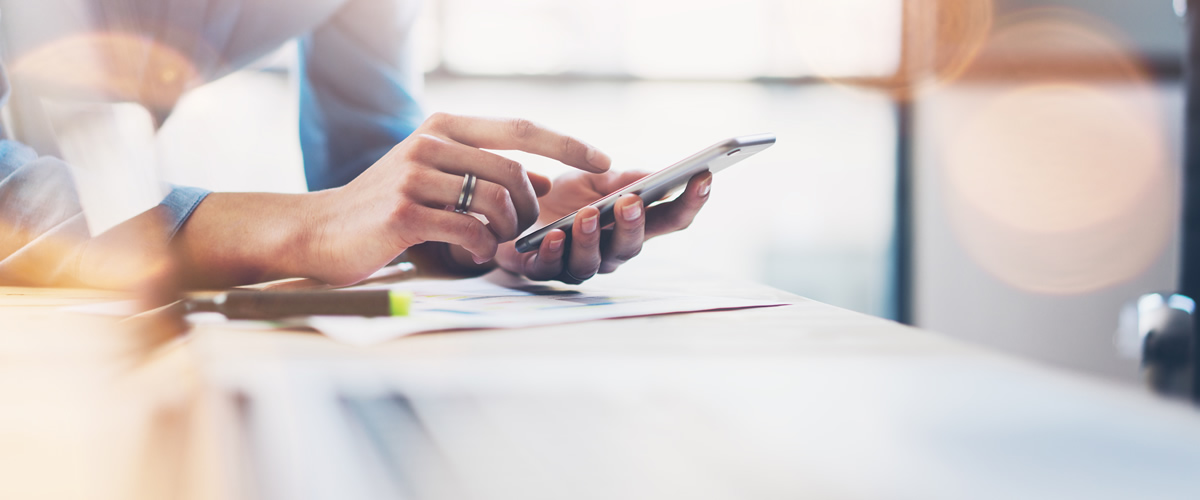 Sales, Bid and Customer Service
"Real world experience matters"
Typical results……..
£1.2m added to pipeline
During the lifetime of the programme the selected accounts and opportunities used added £1.2m to the pipeline and £342,000 was closed business.
Conversion rates increased
Increase in bid conversion rates including winning four new contracts, each valued at between £10m -£25m, plus added onto a £1.2 billion framework for further contract opportunities.
66% up on new business
6 cohorts attended a 2 day workshop during which 749 new business appointments were made. A 66% increase over the same period as last year.
Significant return on investment
6 months after the programme the target accounts delivered a return on investment that was 266 times greater than the cost of the original training.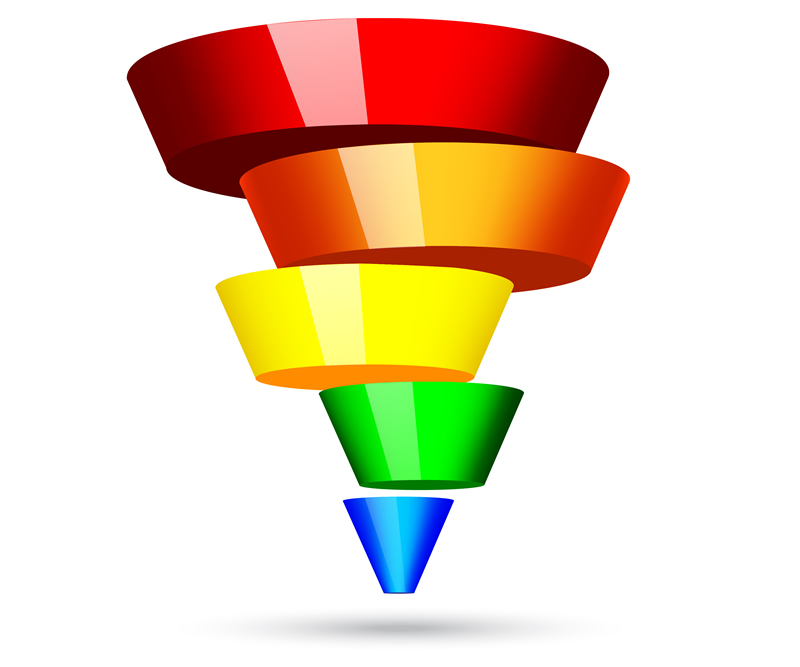 SALES LEADERSHIP

It takes a certain type of person to be able to maintain consistent sales performance, foster talent and focus people's time and attention on the right markets and opportunities at all times. We can help define strategy, create a change in culture or simply develop your organisations sales leadership, performance management, pipeline management and field coaching capability in order to achieve or exceed your objectives.
INTERNAL SALES & CUSTOMER SERVICE

Whether you want your people improving their sales effectiveness during inbound or outbound calls or attaining a higher level of service excellence, we can work with your people to overcome the challenges you face in the real world, rather than basing training purely around theory and role play. We help overcome the challenge of turning new skills into habit through activities such as live call coaching and handover initiatives so that you can own the change in what can be a high staff turnover environment – significantly reducing any risk in investing in your people.

EXTERNAL SALES & KEY ACCOUNT MANAGEMENT

Whether it's new business acquisition or existing account growth, we have the experience and ability to provide clear measurable outcomes by using your customers, bids, opportunities and channels to market in real time to develop your required skills and sales process.

We understand that finding time out of the business is always a challenge whether you are an external sales person, bid manager or major account manager. You'll find our innovative approach to balancing time, cost and return on investment refreshing and unique.
A client experience……..
We started to use Harper Craven around 2 years ago and after our initial discussions we came up with a set of objectives and a plan to bring a new angle to our sales strategy. I have to say that we set an aggressive target for the industry of 23% growth, (industry standard was 14% growth) and we actually achieved nearly 30% growth for the year! We have now established a yearly event with Harper Craven, individual plans throughout the year and are very happy with the level of expertise they bring.
Micky Edwards
Commercial Director EMEA