Your Success is Our Success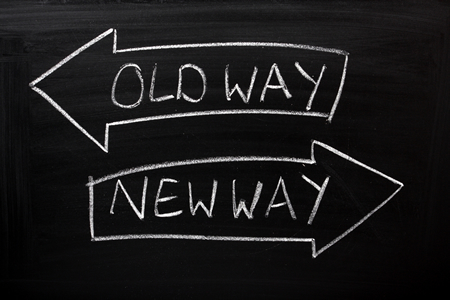 Ethos
Business change achieved with tailored bespoke training means getting the best from people through blended skills development that truly engages. Rather than over reliance upon traditional or standard methods, we favour a truly creative approach, along with a management team who are accountable, and a culture that supports performance.
Since 1986, we have devoted ourselves to building enduring relationships and true loyalty from our customers, through the provision of service excellence. So our vision for the future has always been one where learning and talent development are part of everyday working life.
From the beginning we set out to deliver not just high quality training programmes, but solutions driven by need, that require behavioural change. From there we give people the increased knowledge, the confidence and the skill to actually do it.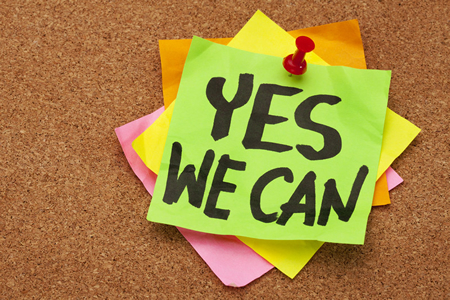 Business structure
Our matrix structure is managed by our Senior Programme Directors to ensure consistency and high quality applies to our client's projects. This flexible structure and our global reach means we can react to demand, and ensure that your delivery or consultancy team is a perfect fit each time, regardless of the size of the project.
This structure means we get close to our clients, collaborating with our client contacts to present new ideas to annual conferences, deliver results from training or candid messages to senior management on occasion. Often these close relationships mean we can help elsewhere too. On several occasions we have fully supported a clients training and development department by providing administrators during a crisis.
The flexible business structure means a real working in partnership relationship can be established, benefiting our clients who gain trusted advisors and support without a huge price tag.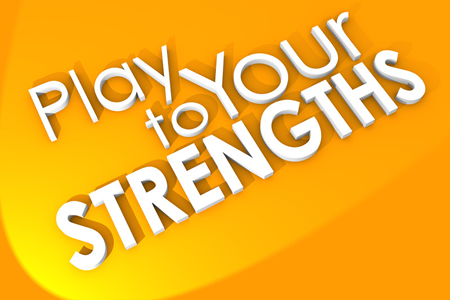 Strategy
To succeed and remain true to our vision our decision was to work with companies where we can excel and outclass our competition by playing to our strengths, which are in effect the reasons why people select us.
Extensive experience in our clients markets, our global capacity, the pedigree of trainers we bring into our business and our project management capability means that we deliver training that has a genuine impact on business change, and most importantly, can be felt and used by the recipients.
So our strategy is simple.
Your success is our success.